Winning through Innovation and Knowledge Management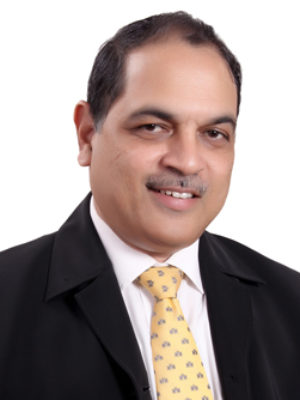 My journey in Knowledge Management began in 2003, when I was drafted into a large organization with offices in almost 200 locations to set up the KM Program. In the past I had always been in Business and Sales Development. The more I read about KM the less I liked it. All the articles on the internet at that time spoke of KM as an IT Initiative. However I believed that there was a lot more to it than what was written.
So I made this deal with the MD- that I would join the company if he gave me a free hand to develop KM as I wanted to. He Agreed.It took me a few months to understand the culture of the organization, which I experienced first hand by travelling to locations, going in field with sales and service people, working on the assembly line in production and so on.
Everywhere the people threw their challenges at me, expecting quick fix answers- being the 'Knowledge Guru (Master)'.
In 2004 during the Athens Olympic Games, we orchestrated a Knowledge Festival where all the challenges were collectively addressed for 15 days. 2800 employees voluntarily participated- making it possibly the world's largest KM Program. We got spectacular results and the company firmly embraced KM.
From there, we progressed and every year introduced a path breaking event. The organization went on to get recognized with 9 MAKE (Most Admired Knowledge Enterprise) Awards.
I love the excitement of addressing the Knowledge Challenges in organizations. Having learnt all I know while working up the ladder in Sales, Marketing, Business Development, and handling a USD 40Mn business in addition to KM, i have learnt to glean meaning from Customer Interactions/ Complaints and working with teams to improve the working atmosphere/ Organization Climate.
My blog thus brings unique perspectives based on my actual experiences.
You can connect with me on rudolf@inknowin.com
Rudolf D'Souza
India's First Consultancy Focussed Solely On Knowledge Economy